If you are here, of
course you love them?
The coverage that Protects your Companion!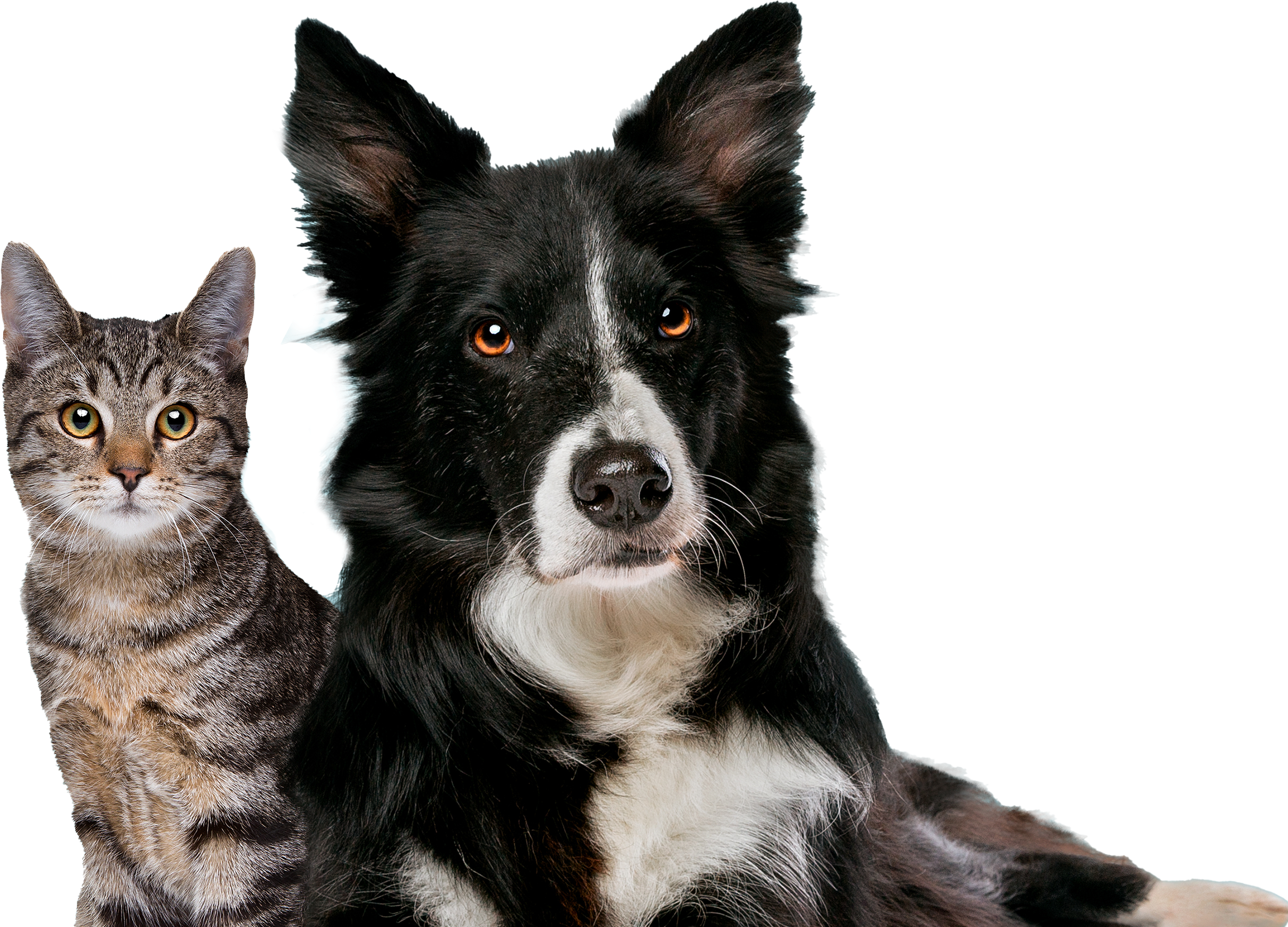 SKIN PROBLEMS
AND DISEASES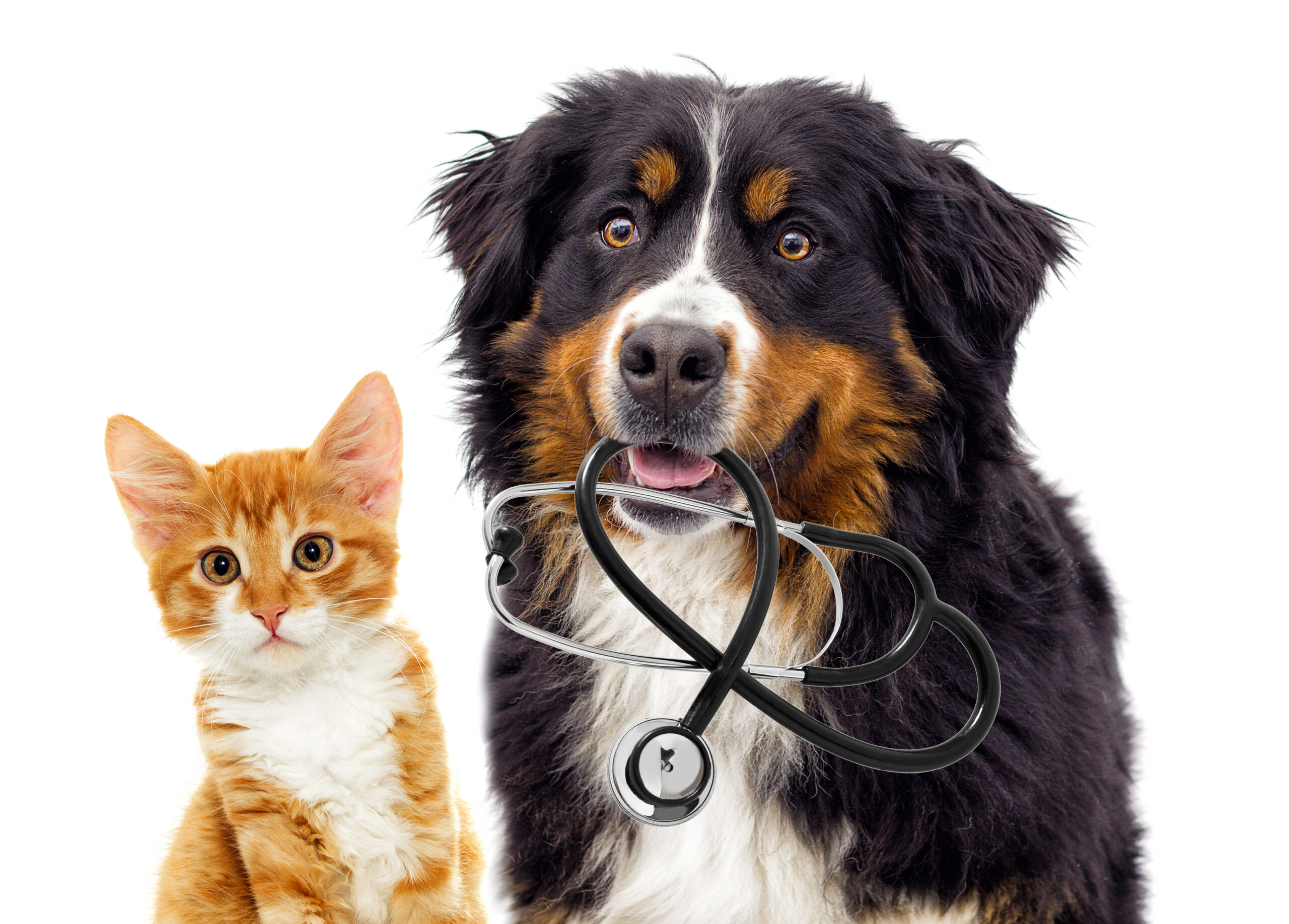 Covers veterinary cost and routine medical care:
TESTS AND DIAGNOSTICS
VACCINES
PREVENTIVE CARE
DENTAL CLEANING
SPAY/NEUTER
MICROCHIPPED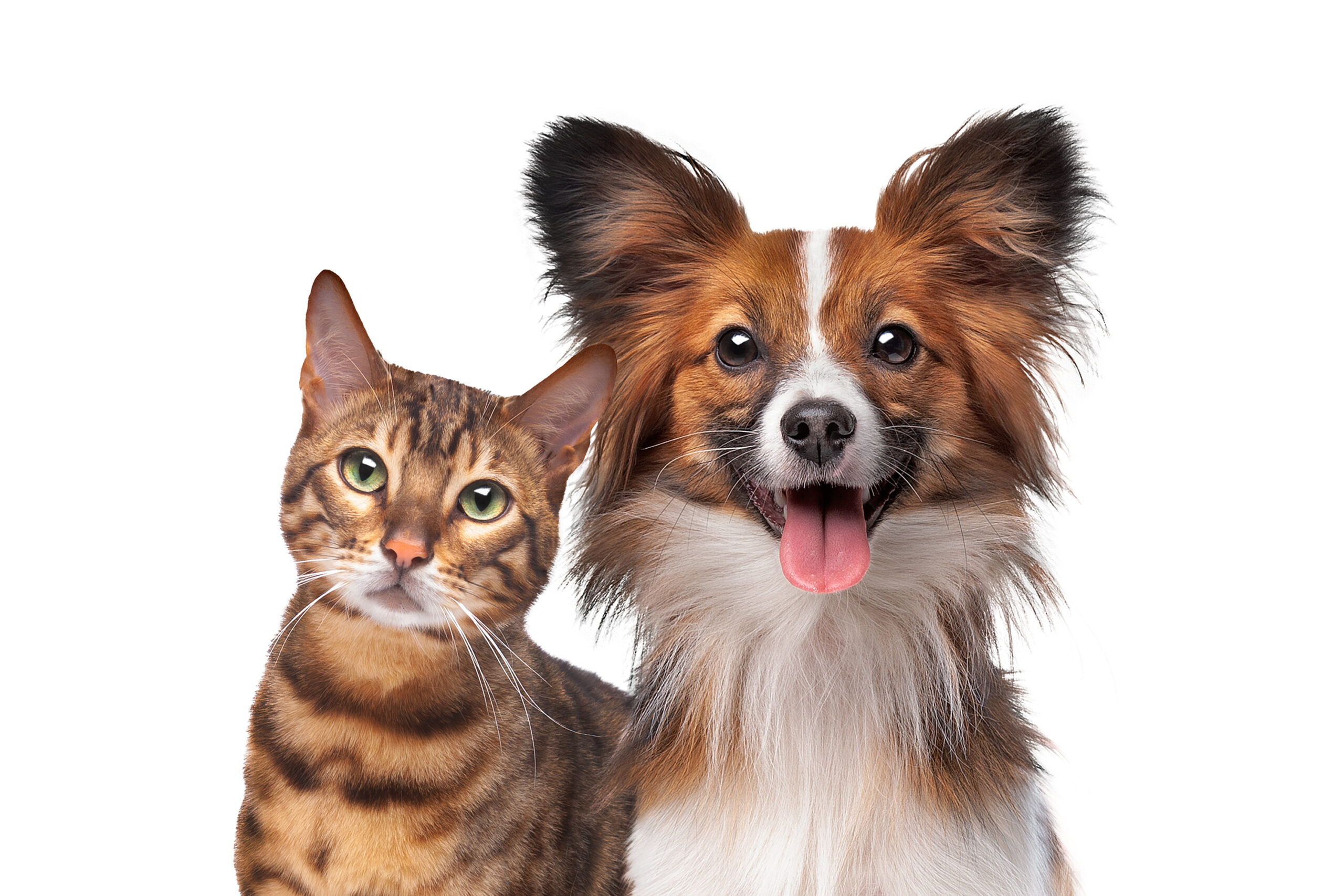 All Domesticated dogs and cats.
Minimum age of 8 weeks to a maximum of 15 years at the time of registration.
The policy holder must be the owner and have physical possession of the pet.
Pets must live at the policy holder's residence.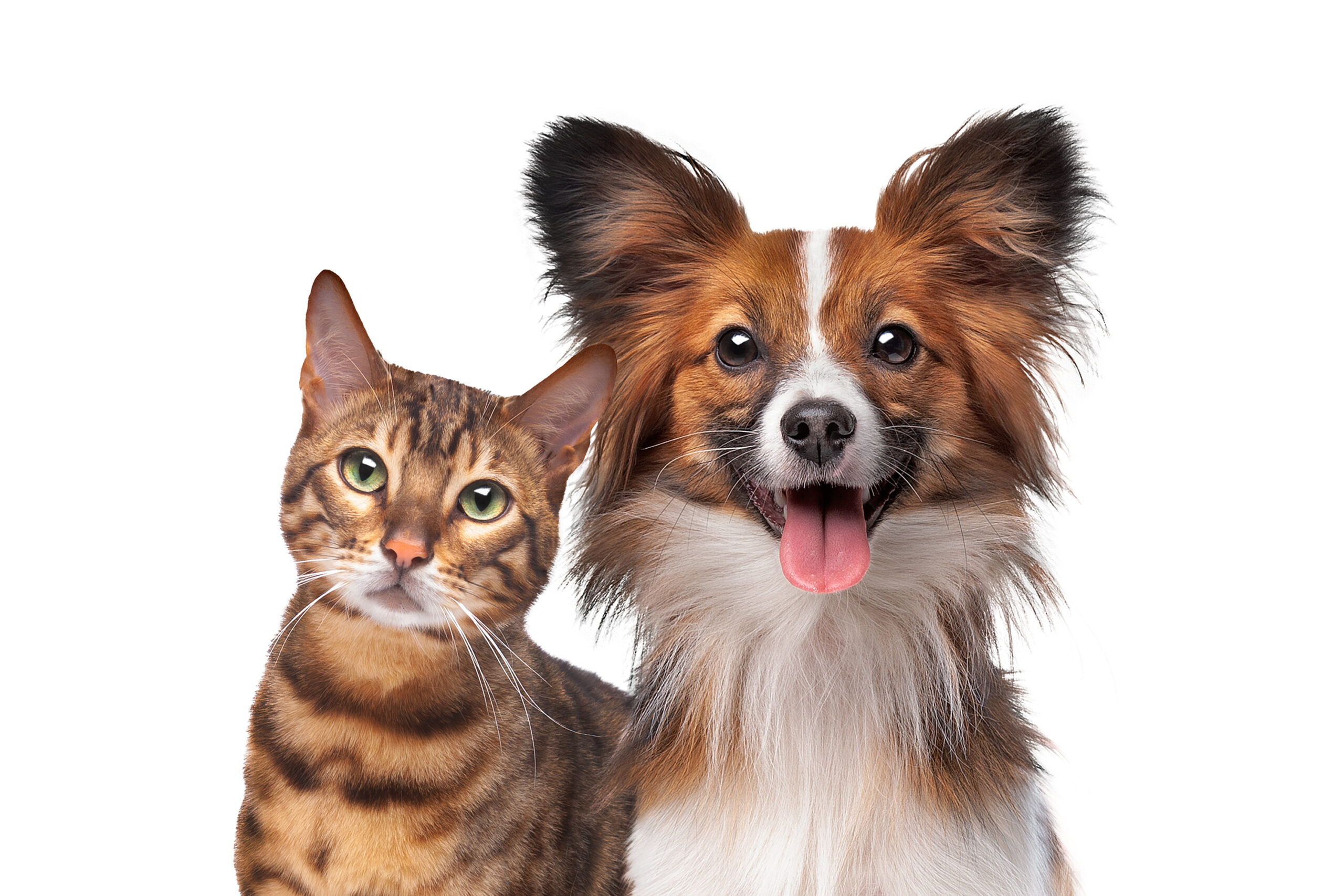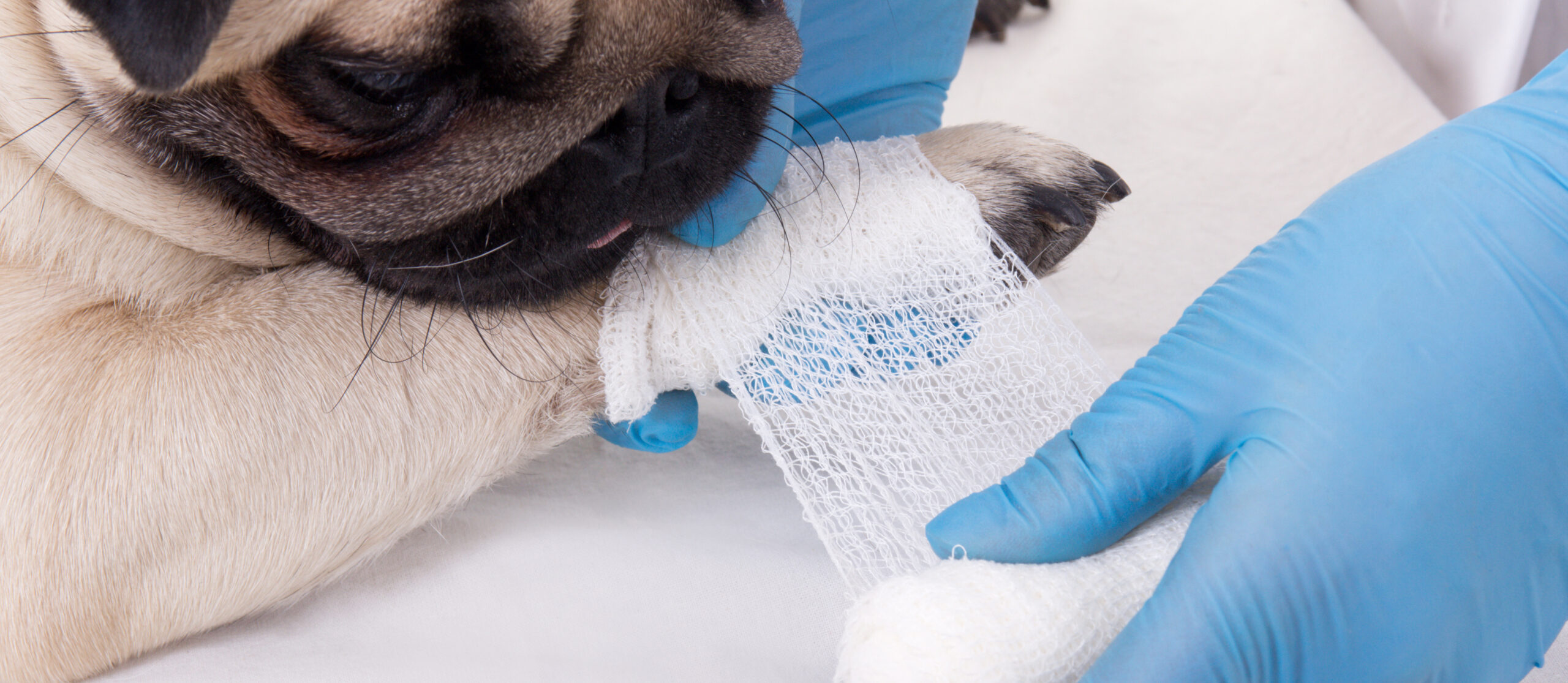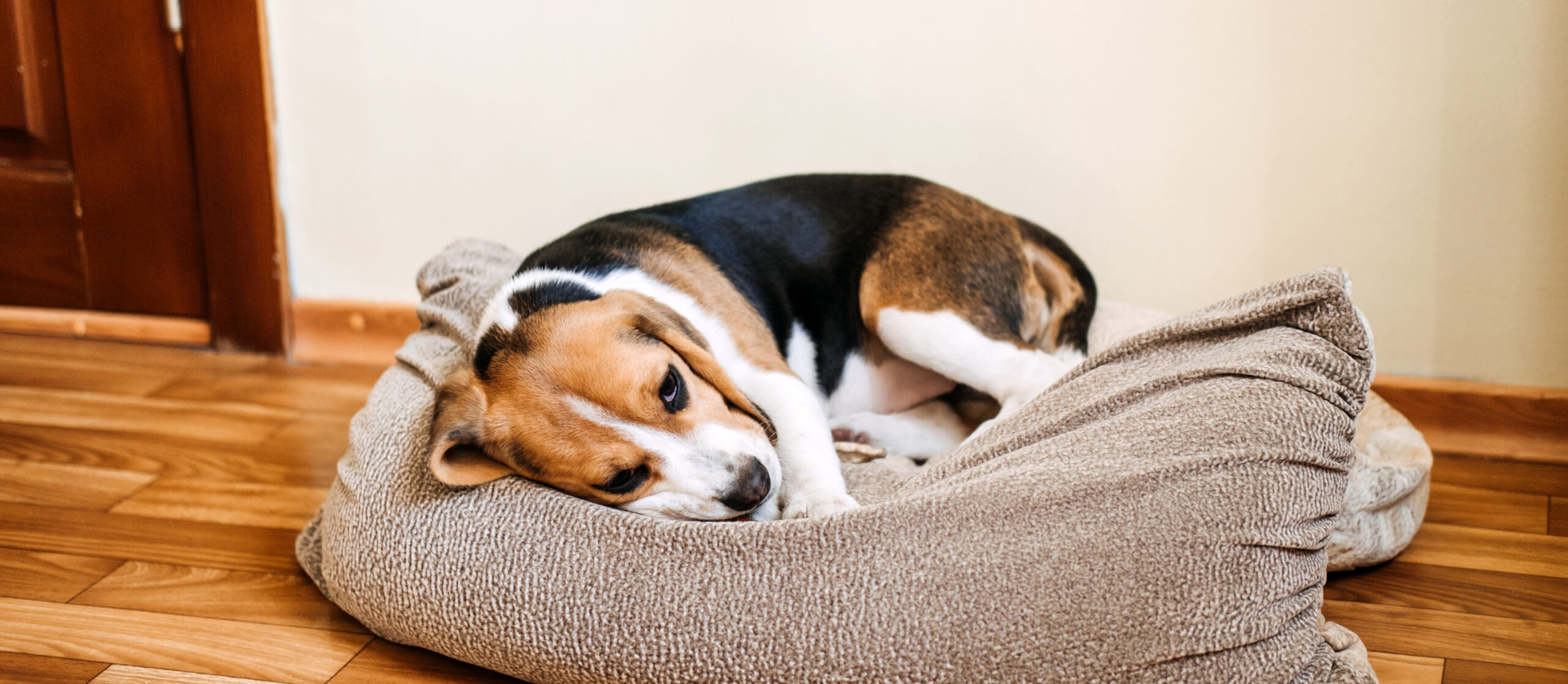 ADVERTISING AND LOST
PETS REWARDS




LOST DUE TO THEFT OR
MISPLACEMENT







LOST DUE TO THEFT OR
MISPLACEMENT
* The policy will be canceled after the event of a reclamation